This article explains how to install and use System Mechanic after purchasing from FixMeStick. 
Index:
Once you've purchased your System Mechanic, you will receive 2 emails: 1) a receipt to confirm your purchase and 2) and activation email. Either one of these emails will have both your activation key and a link that will begin to download your System Mechanic.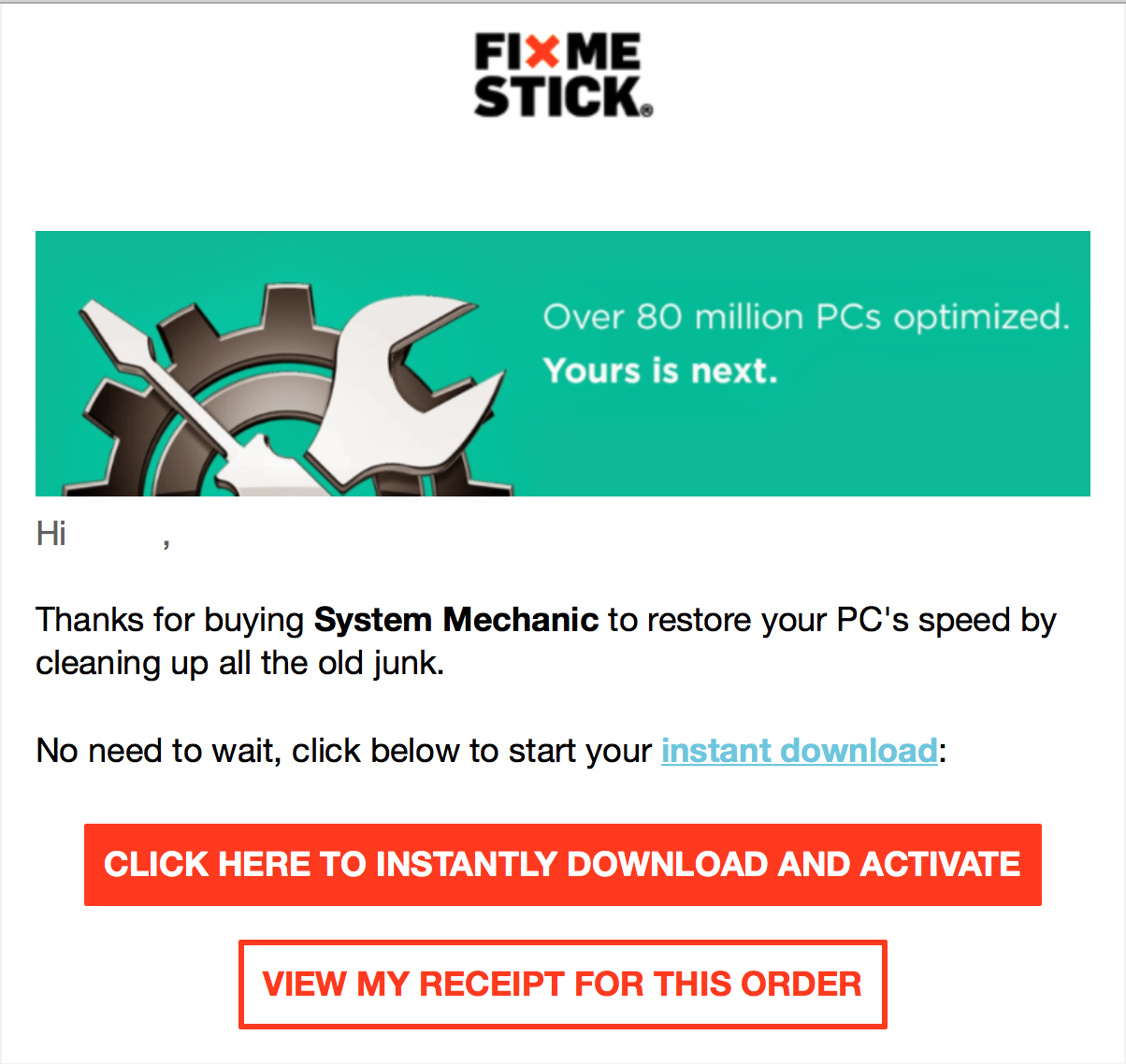 1. Click on either the link in your receipt or the button Click here to instantly download and activate in the activate email (above).
2. This will bring you to an activation page. Write down or use the right-click function on your mouse or trackpad to copy the 20-digit activation key. Alternatively, highlight the activation key with your cursor and press CTRL+C to copy.
You should see the program download either in the base of your Internet browser window: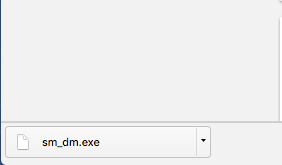 or in your Downloads folder: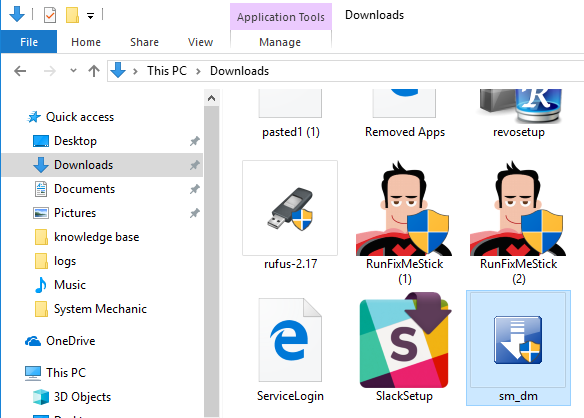 3. This should start the download process and you will be prompted to save a copy of the program on your computer. Click Yes and save it where it is indicated: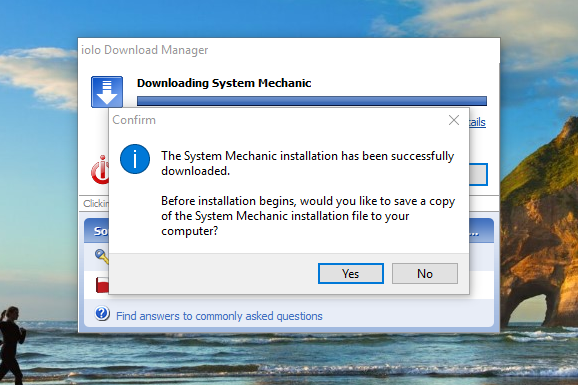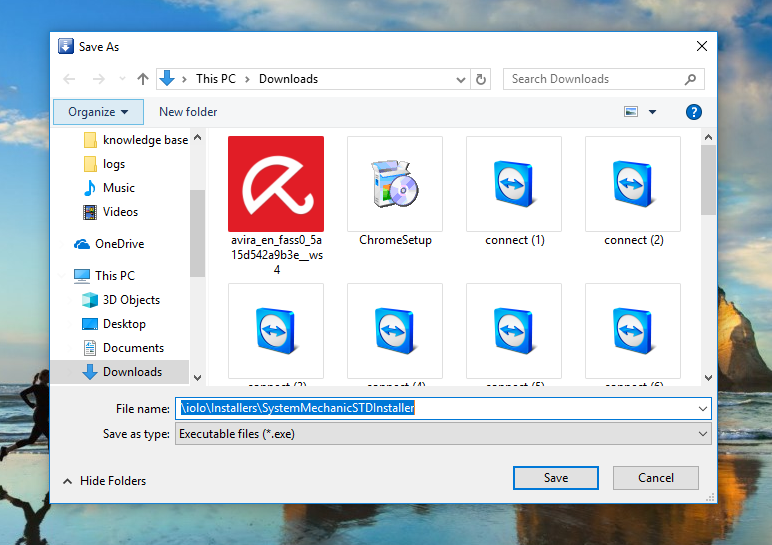 4. This will begin the installation process. Follow the steps by clicking Next and Accept the license agreement in the Installation Wizard to install System Mechanic: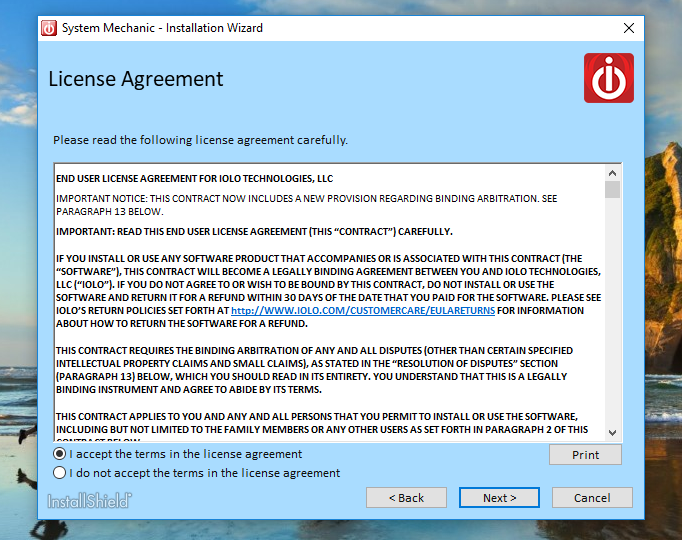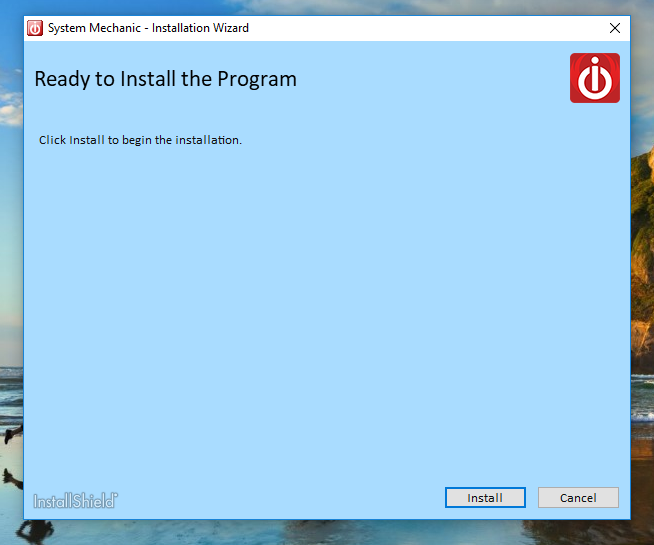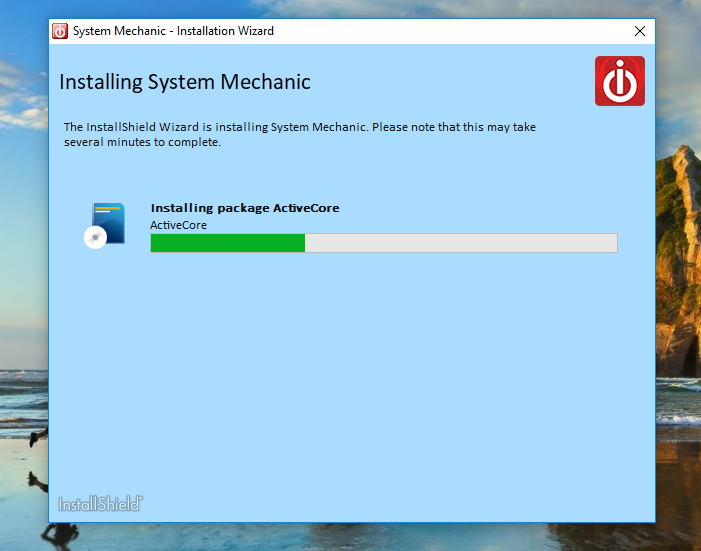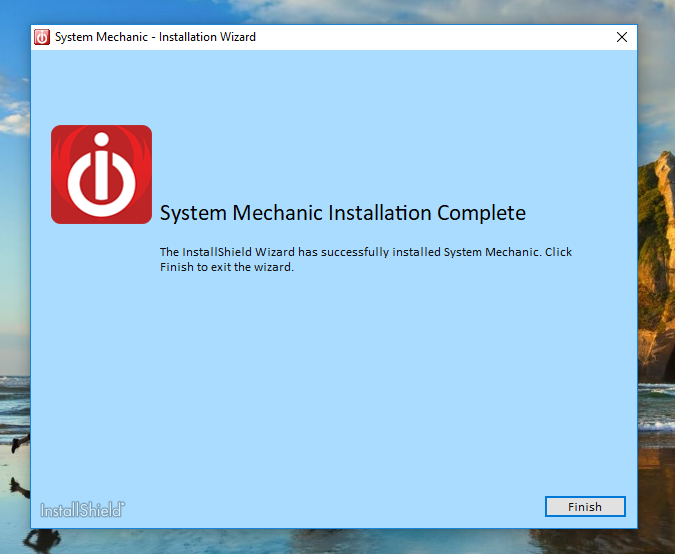 5. You will now see the System Mechanic interface on your screen. Click Activate Now to activate your license: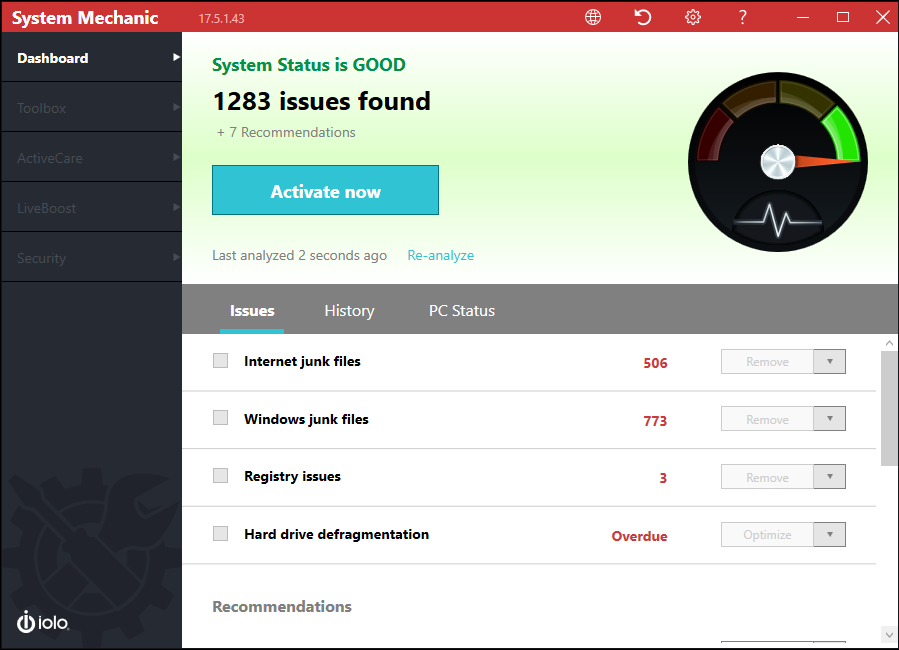 6. You will be prompted to input your 20-digit activation key and your e-mail. Once you have done so, click Activate Now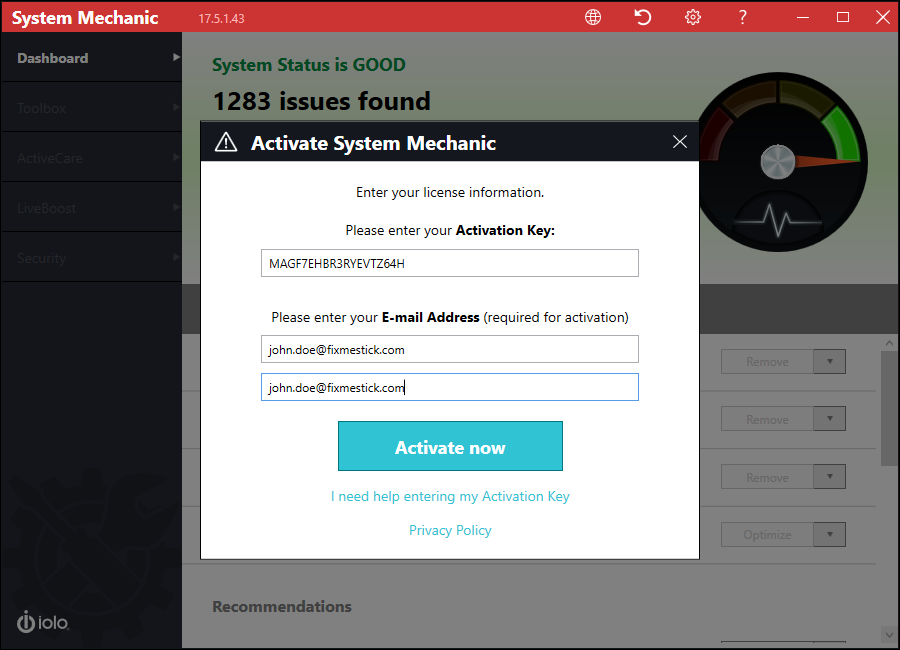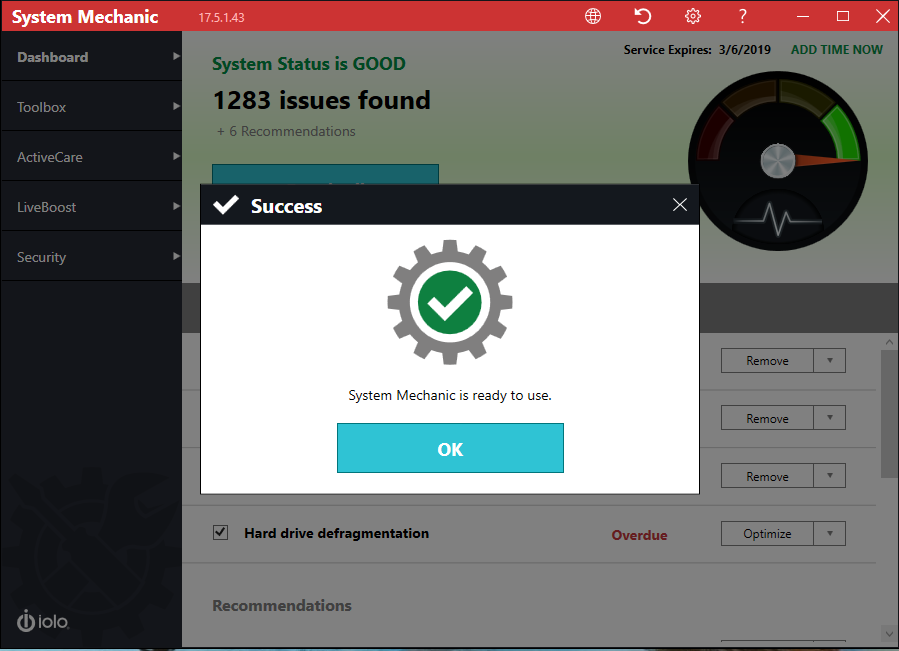 7. You now have System Mechanic installed and you can click Analyze Now to begin analyzing your computer. 
If you're having trouble installing or using System Mechanic, you may visit their website for more help.
If you're having trouble entering your activation key please visit this page.