In this article, we explain how to start using your FixMeStick on your Mac computer. Every Mac computer boots FixMeStick the same way, regardless of your model or operating system.
Unfortunately, FixMeStick is incompatible with any Apple model using the T2 Security Chip, which includes 2018 and later editions of the iMac, MacBook Air, MacBook Pro, and Mac Mini. Additionally, FixMeStick is incompatible with Apple models containing Fusion drives. We are currently in the process of developing the ability to scan these computers and will release an update to our software with added support in the future.
Here's a video on how to get started on your Mac:
For more detailed instructions, scroll down to see the steps below.
1. Shut your computer down and plug in your FixMeStick.
2. Press the power button, and then immediately hold down the Alt/Option key on the keyboard.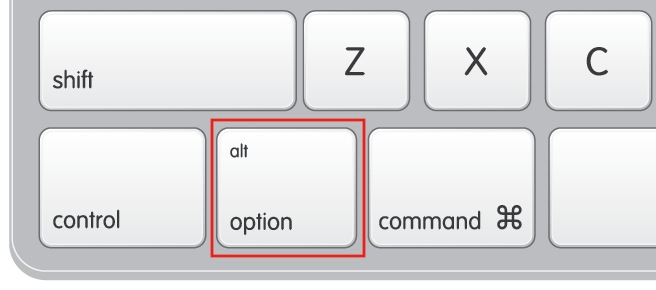 3. Let go of the Alt/Option key once the Startup Menu loads. From the Startup Menu, select EFI Boot.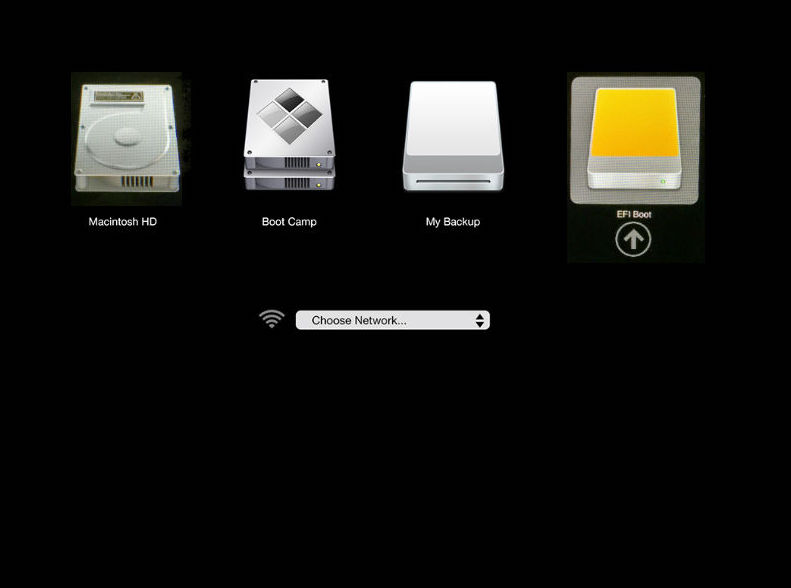 The FixMeStick splash screen will display, and then the scan will start.

Our in-scan screen will appear, as shown below. Your computer will search for an Internet connection in Step 1, and will connect automatically.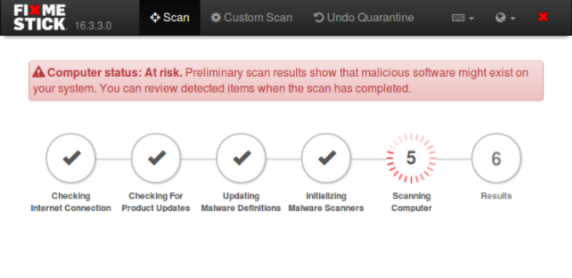 At this point, if you are using a wireless keyboard and/or mouse, the scan will also set up a Bluetooth connection. For more information on pairing your wireless peripherals, please click

here

.

Step 2 will check for product updates, which is also automatic. At this point, the program may go back to the logo screen, and repeat steps one and two. That's normal! Just wait for it to move through the steps again.
Step 3 is checking malware definitions, which is also automatic. You will be prompted in the upper-right hand corner to register your stick, as shown below. We highly recommend you register your stick.
4. Once the scan is fully engaged in Step 3, you will be prompted with a message saying You can go take a break! Your input is no longer needed. This scan can take from one to several hours. At this point, you can leave your computer and let the scan run its course. Scans typically take between two and six hours to complete, but may be longer depending on the number of files on the computer.
5. Once the scan is complete, our program will show you everything it found, and ask if you would like to clean it. Simply left-click Clean. If no threats were found, you can skip this option.
6. When the FixMeStick has completed its cleaning, you will receive a notice to exit FixMeStick and restart your computer. Once you left-click exit and wait for your computer to shut down, you can remove our USB device and start your computer again.