Starting from the Boot Menu
In certain cases, you may not be able to open the StartMeStick application on your computer in Windows. Your computer could be freezing, or perhaps you're unable to log in at all. In these cases you can follow these instructions to start your StartMeStick straight from the boot menu:
Find the appropriate Boot Menu key based on the make of your computer here.


Power OFF your computer and plug your StartMeStick device into a USB port on your computer.
Using a desktop? Try a USB port at the back of the tower.


Power ON your PC and immediately start tapping Boot Menu key. Keep tapping until you see the "Boot Menu" or "Boot Device Options."
If you see your login screen, it is too late and you should turn off your computer and try again.
Different computers have different boot menus. Here are some examples: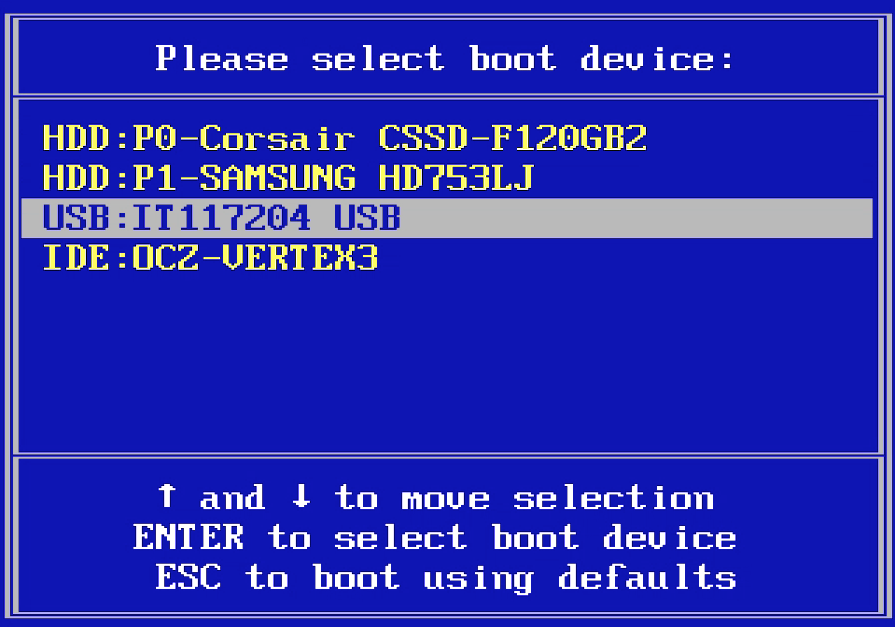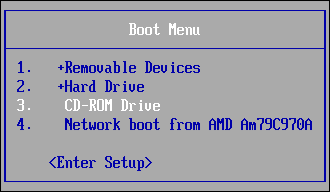 4. Use the arrow keys on your keyboard to highlight "StartMeStick" or the "USB" option, then hit Enter on your keyboard.
Your computer will restart, and a black screen will show the StartMeStick is starting. The StartMeStick logo will appear, and a browser window will pop up. When it does, you're good to go! Enjoy surfing the web securely.