Some malware attaches itself to integral system files or trusted programs. When FixMeStick quarantines malware, in rare cases the clean-up process can affect some of the safe programs on the computer.

If this happens, don't worry! The FixMeStick's clean-up process is 100% reversible. Here's how to undo a FixMeStick quarantine:

1. Plug the FixMeStick into a USB port on your computer and run the program.
2. After yourFixMeStick scan starts, click the Settings button at the top right-hand corner.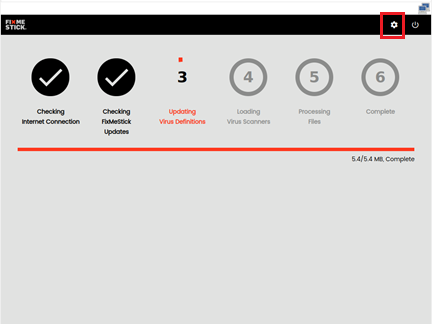 3. Then click Undo Quarantine in the panel on the left.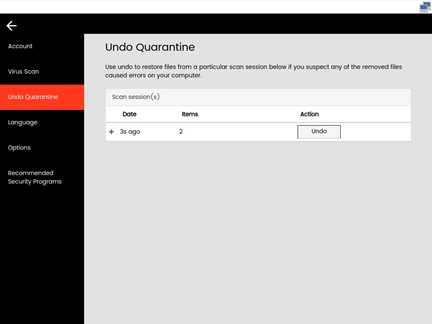 4. Locate the scan that caused a problem on the PC (usually this will be the most recent scan and will be at the top of the list), and click the Undo button.
5. Once you see a message that the process is complete, click Exit FixMeStick and then restart your computer.


This will restore any files removed during the clean-up process, including the malware. After confirming that the previous functionality of your computer has been restored, we recommend running FixMeStick again to remove malware. The initial scan might have used outdated definitions and misidentified a safe program as a threat. The second scan will use the most recent definitions and might not misidentify the program.
Note: If your computer still loses functionality or some programs break after scanning your computer again, please contact our customer support via email.
Using System Mechanic
A fast, efficient and safe solution is System Mechanic, a PC optimization tool. System Mechanic performs regular maintenance on your PC such as removing clutter, freeing up RAM, and repairing your computer's registry to help programs run more smoothly. The software is compatible with Windows 7, 8, 8.1, 10, and you can use it on an unlimited amount of PC computers in your home.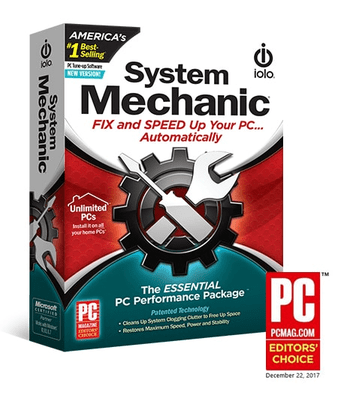 FixMeStick is partnered with System Mechanic to get customers an exclusive discount, so you can be sure your computer is optimized to peak performance. Save on System Mechanic today!
To learn how to download and install System Mechanic, click here.